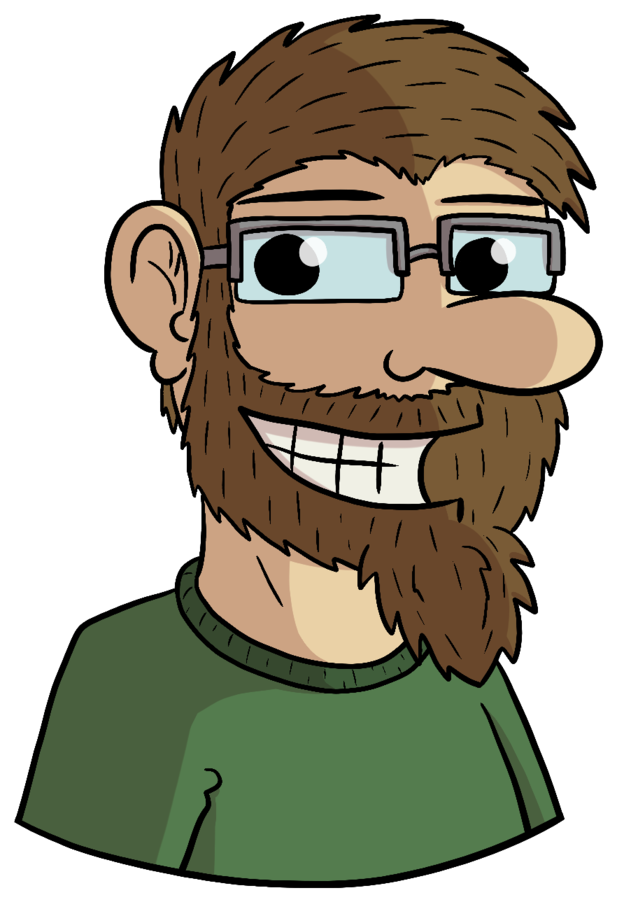 Hello and welcome on my freelance illustrator's portfolio.
I'm Reptifur, a French artist.
I'm specialized in the making of animals and anthropomorphic characters drawings and my style is cartoon.
Here you'll find a selection of my works and informations to contact me.
Don't hesitate to ask me if you need a mascot, illustrations, logos, business cards, goodies (stickers, badges, keyrings, magnets, etc.).
For private individuals who want to order me a commission, you can follow this link: Pricesheet and terms of service.
You can contact me at the following address:
contact@repti.fr
If you want to follow my work, you can also find me on:
DeviantArt - Twitter